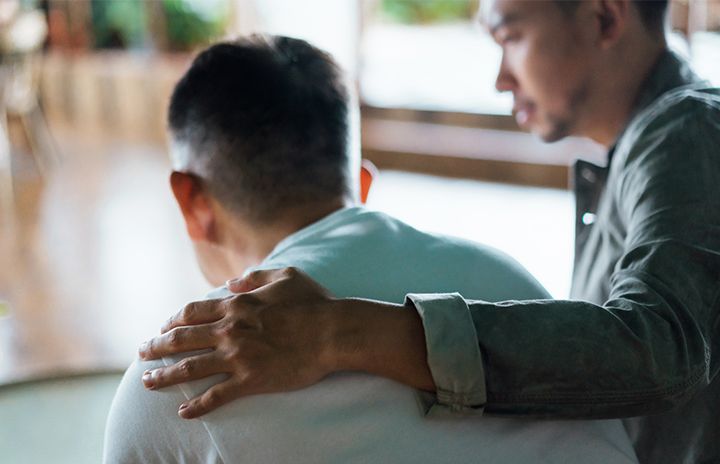 Prioritizing underserved communities' whole health needs
Learn how our new care center addresses the whole-health needs of a North Carolina community that is home to the world's largest military base and more than 125,000 households.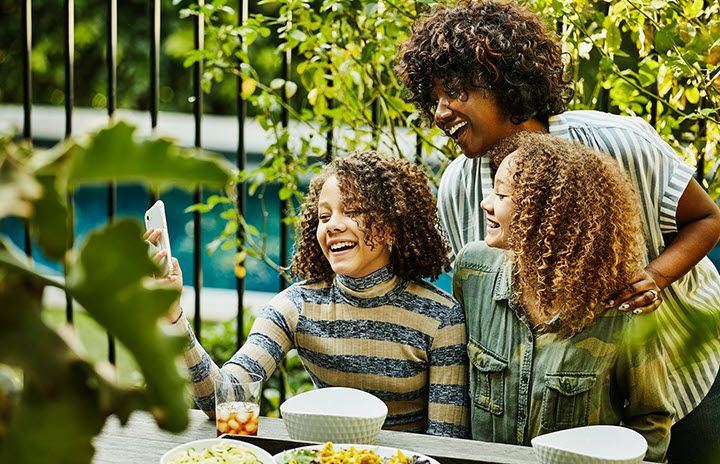 Supporting kids' whole wellness
How can we support children's whole health in a nationwide psychiatrist shortage? MCPAP eases the shortage by educating pediatric primary care providers on children's behavioral health.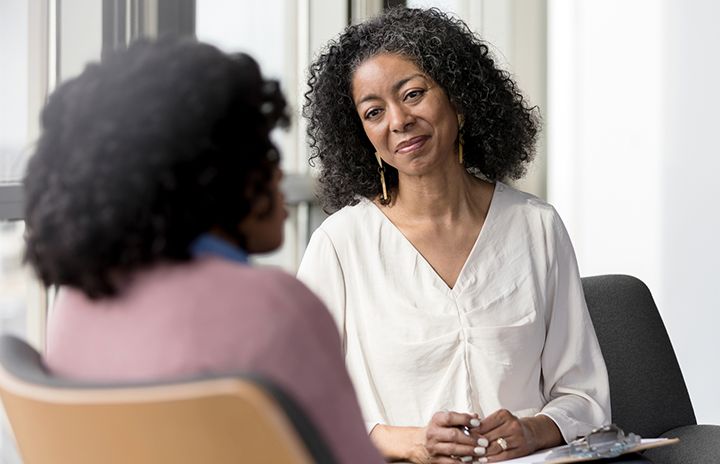 Transitional case management
Find out how follow-up care after a psychiatric hospitalization can greatly improve patient outcomes — physically, mentally, and financially.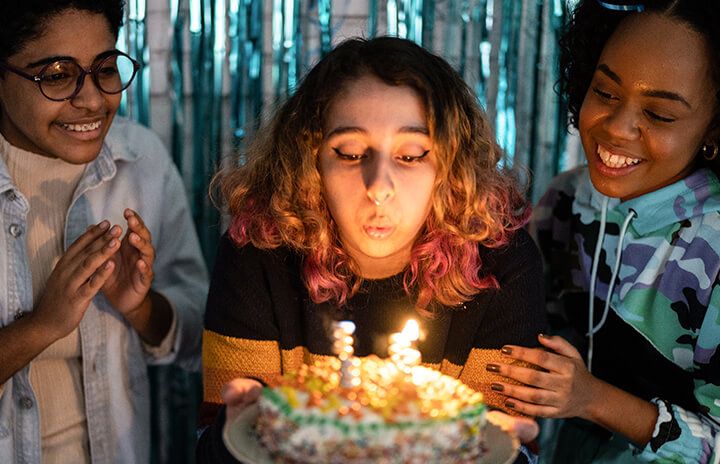 The anniversary of 988: How Carelon Behavioral Health helps fill gaps in crisis response
In 2022, the 988 Suicide and Crisis Lifeline launched nationwide. The first year showed impressive results. Answer rates for calls, texts, and chats rose dramatically. Today, the need for increased crisis capabilities continues to swell through the U.S.
By managing crisis systems and partnering with 988, Carelon Behavioral Health delivers care when and where it's needed most — on the front lines of crisis response.

Read this blog to learn more.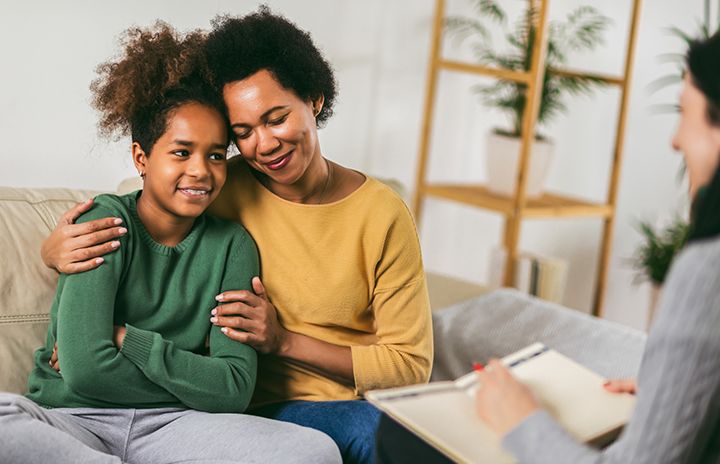 Getting Our Youth The Help They Need
Carelon Behavioral Health, in partnership with Washington State Health Care Authority, developed the Youth Behavioral Health Navigator program to address the behavioral health needs of at-risk children and families. Find out what makes the program effective.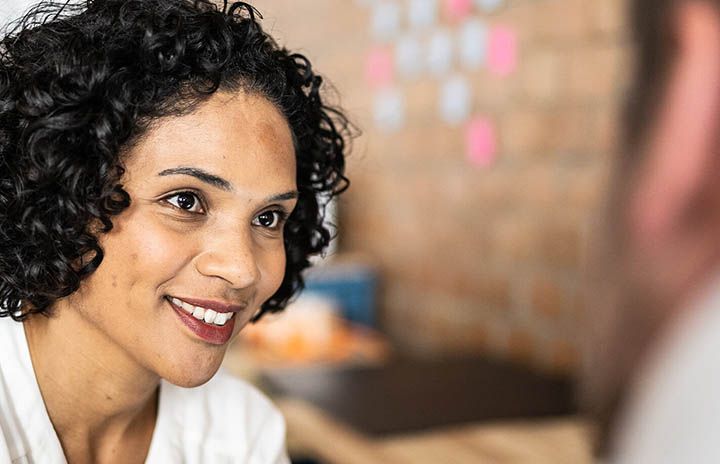 Helping employees help themselves
Learn how resource navigators help employees address social and emotional concerns.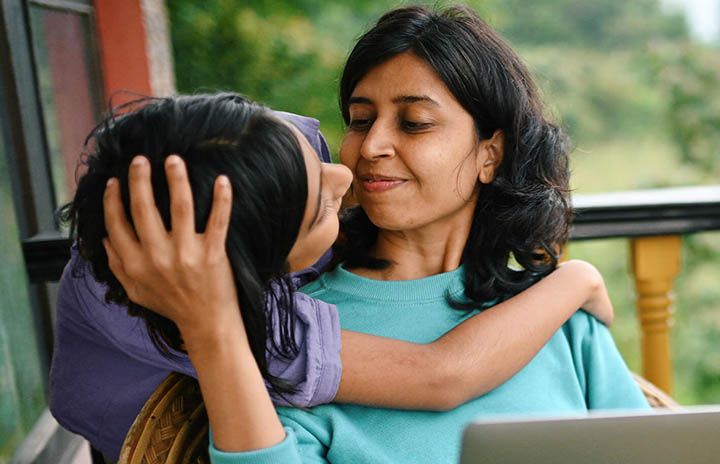 Sunnier days ahead: The future of telebehavioral health
Before COVID-19, in-person therapy was considered better than telebehavioral health. With recent societal shifts, that is starting to change.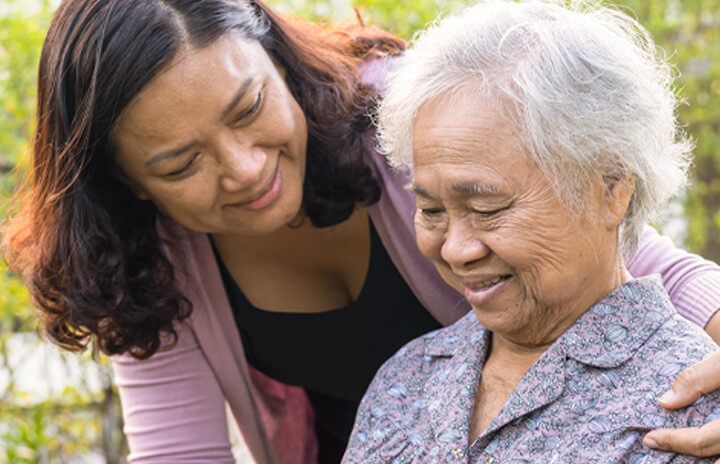 Burning the candle at both ends: 6 tips to reduce caregiver stress
Caregiving is one of the most important and rewarding things you can do for a loved one. Still, it can be challenging because it places additional emotional and physical strain on the caregiver. It's crucial to recognize the signs of caregiver stress before burnout occurs. 
Read on to access helpful tips to mitigate frustration and burnout while caregiving.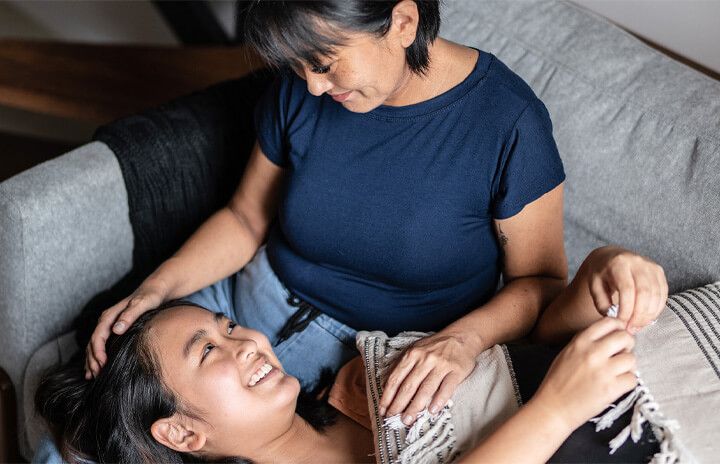 5 tips to help someone struggling with an eating disorder
Eating disorders affect millions of Americans. Conditions including anorexia nervosa, bulimia nervosa, and binge eating affect people of all ages, races, body types, and genders.
Early treatment is critical, and your support is important. However, you may be unsure how to help or talk about it. This blog article will provide you with tips that can help you assist your loved one suffering from an eating disorder.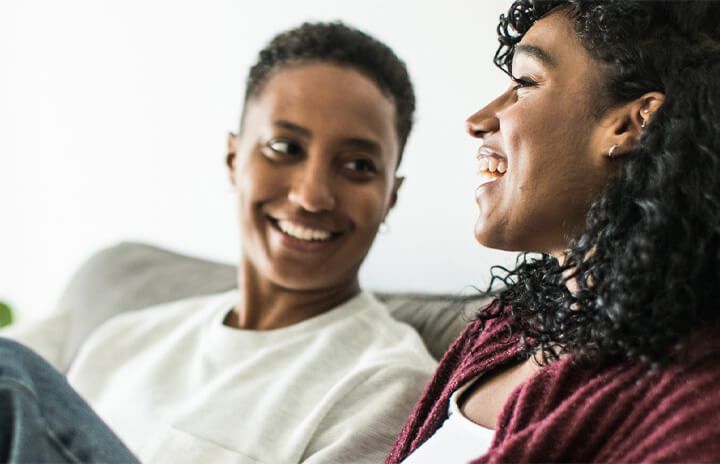 Equity leadership summit brings passion — and policy recommendations — to the table
Recently 988, the new nationwide number for suicide prevention and crisis care, went live. The 988 Suicide and Crisis Lifeline has the opportunity to revolutionize access to mental health services. It represents an entry point to treatment for all levels of behavioral healthcare and can be used for much more than suicide prevention. 
Read on to see how we partnered with the Kennedy-Satcher Center for Mental Health Equity (KSCMHE) to bring awareness to the importance of embedding equity into the new 988 Suicide and Crisis Lifeline.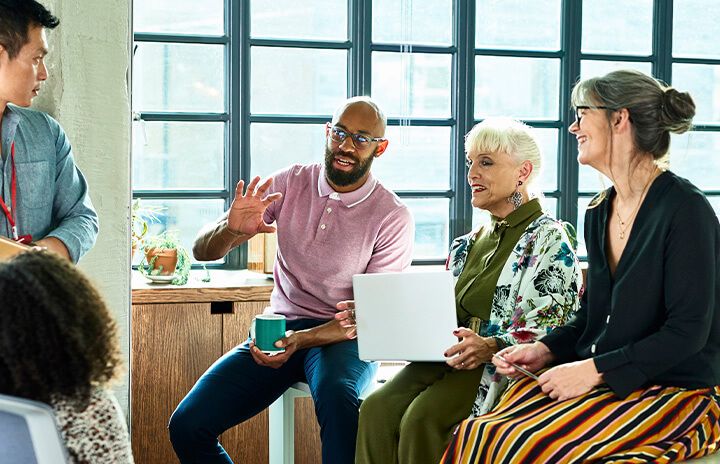 Beacon* and Kennedy-Satcher: Advancing behavioral health equity
The 988 Suicide and Crisis Lifeline marks a historic milestone in improving access to life-saving crisis services. While the lifeline represents a crucial step forward to address the current mental health crisis in the United States, much work remains to ensure the crisis response system is equitable — particularly for communities that have historically experienced great inequity and trauma.
Read on to see our recommendations for embedding behavioral health equity into state and local 988 systems.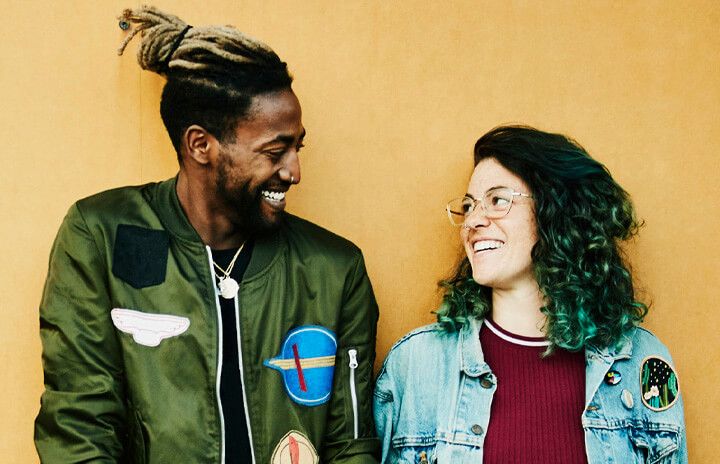 Improving outcomes for people with opioid use disorder (OUD)
In 2018, we partnered with the Connecticut Behavioral Health Partnership to launch the Changing Pathways program to promote the use of medications for opioid use disorder (MOUD), improve outcomes for individuals with OUD, and save lives. The model is now at the forefront of the state's response to the opioid epidemic and has recently expanded to New York.
Read on to see how Changing Pathways is taking up the fight against the opioid epidemic.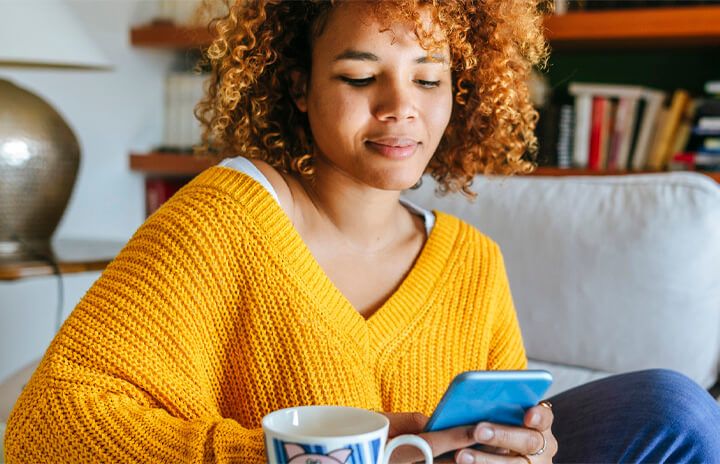 Increasing access to behavioral healthcare through public and private partnerships
In this blog, Wendy Martinez Farmer, one of our crisis leaders, shares her experience with a health scare and the importance of a coordinated behavioral health crisis system within communities to respond to life-threatening crisis situations.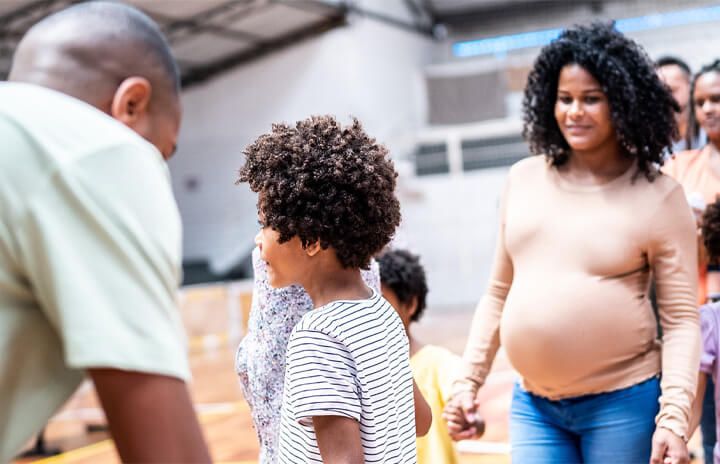 Reducing mental health stigma through community collaboration
Coordinated crisis systems unify the approach to care and align resources by bringing community stakeholders together around a central issue — mental health prevention and treatment. When local resources work together to form a crisis response continuum, a publicly acknowledged support system emerges.
Read on to learn how this support system works to reduce stigma by responding to specific local challenges and changing perceptions of mental health treatment in the community.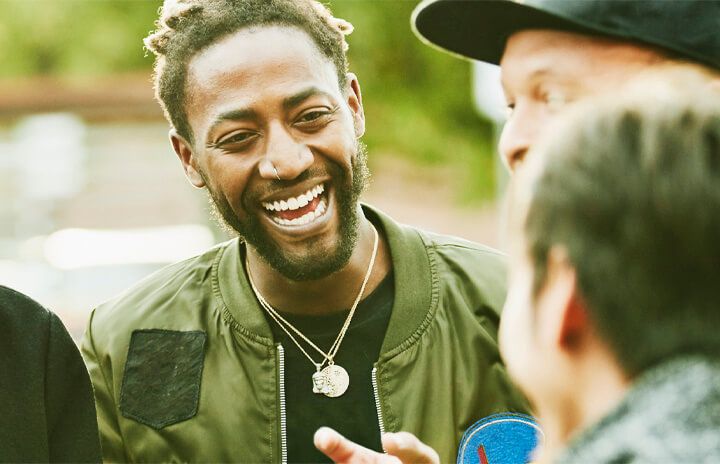 Overcoming stigma for better mental health
Although attitudes are slowly changing, discussing mental health can still be very challenging for many in the Black and Brown community. The fear of being unfairly judged or discriminated against creates a barrier to receiving mental health treatment and can severely impact a person's life. Working to reduce stigma can help increase access to mental healthcare.
Read on to see helpful tips that may help you reduce the stigma within your community.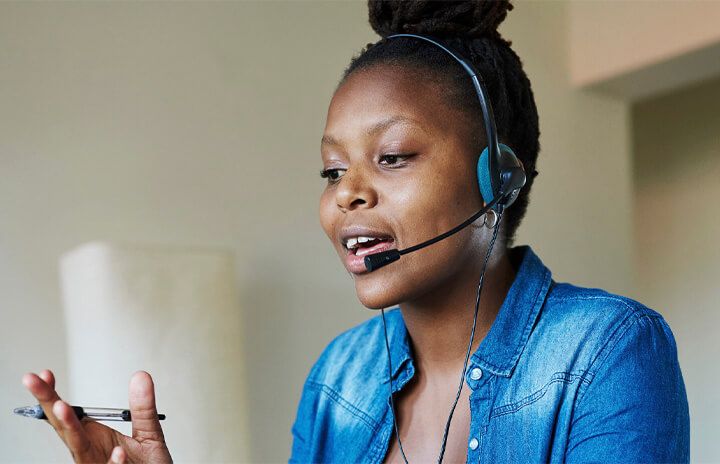 Crisis care saves lives through individualized services
While there is no single solution to behavioral health or substance use crises, a dedicated crisis line can address the spectrum of human experience and provide compassionate care and individualized experiences for all people. It reduces unnecessary and costly emergency department visits, unburdens law enforcement from intervening in situations for which they are not trained, and ultimately saves lives.
Read on to learn how the new 988 Suicide and Crisis Lifeline will provide access to the services people need through a wide range of options even before a crisis occurs.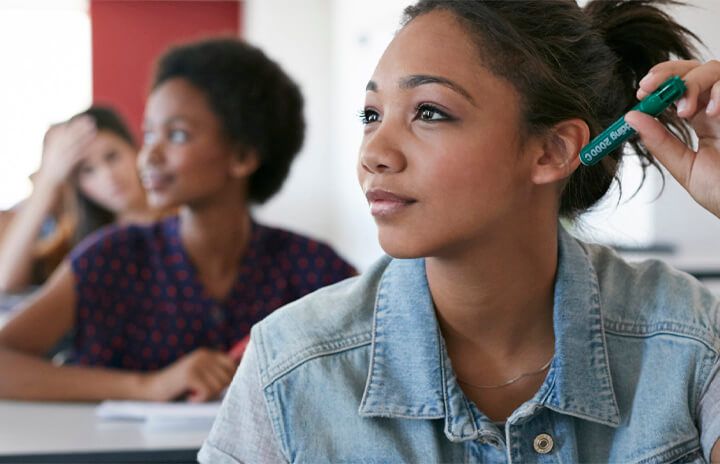 Advancing behavioral health equity — starts in schools
Many factors impact the behavioral health of our school children. The COVID-19 pandemic is an obvious contributor, but so is the issue of behavioral health equity. Children, especially those who are part of vulnerable and underserved populations, benefit from increased mental health services at school. 
Read on to learn how advancing behavioral health equity starts in schools.
* Today, we are Carelon Behavioral Health, but when we wrote some of our blogs, we were Beacon Health Options.